Easy Staff Enrolment

You can easily enrol staff via an active directory sync, either manually or via a CSV upload. Have developers? Manage enrolment with our API.

Send Phishing Attacks

Choose from an extensive library of quality templates, from which you can then automatically send monthly phishing campaigns to all, or to select members of your staff.

Train At-Risk Staff

Staff who fall victim to the simulation are auto-enrolled into training which highlights the risks of phishing and how to negate falling victim in the future.
REDUCE YOUR HUMAN RISK
Simulations allow staff to experience the methods hackers use in a safe and constructive way. With monthly phishing campaigns, we usually see on average an 80% reduction in risk over 8 months from a baseline reading!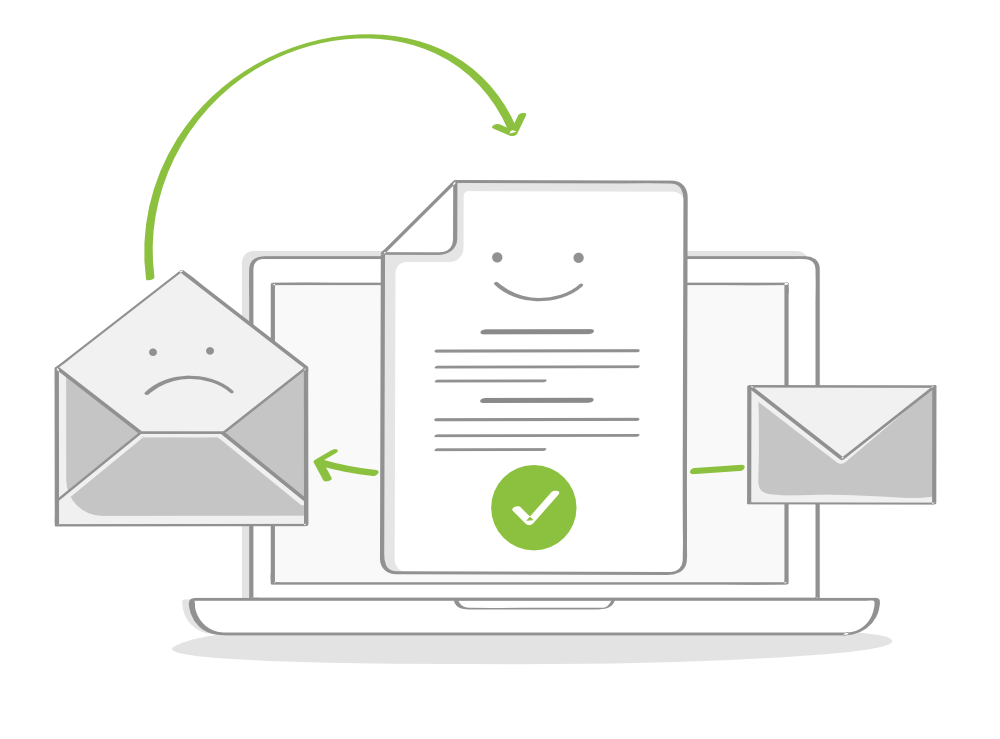 Your Phishing Program Runs On Auto-Pilot
Setup your campaigns once and have your phishing simulations run on auto-pilot for 12 months. You'll receive monthly campaign reports, with at-risk staff being automatically enrolled in phishing awareness training.
View Campaign Builder
Industry Benchmarking & Detailed Reporting
Get detailed reporting from completed campaigns highlighting which staff and departments are at-risk. You can also benchmark your ongoing results with others in your industry.
View Industry Cyber Risk Scores
Our Motto: Quality over Quantity
On activation, you will be provided with industry and geographically specific phishing templates. Simply select from a hand-picked collection of high-quality email templates and start your campaigns.
View Phishing Templates
Michael Jankie
CEO