Next-Gen Security awareness training for MSPs and their SMB clients.
90% of cyber attacks are successful due to human error. Our mission is to empower MSPs to fix this problem with the industries best security awareness training platform. Deliver targeted spear-phishing campaigns and run risk-based security awareness training 100% under your brand on auto-pilot!
Demo It Today
Automation Everywheres

Building, delivering and managing effective security awareness campaigns should not be difficult. Chat bots, auto-enrolment, monthly reporting, we make your life easy.

Industry Leading Content

We partner with industry leading content providers, some of which have written for shows like CSI and Hawaii Five 0. Security Awareness Training made FUN!

100% White-label Platform

Scale your MSP income, and build your brand by offering our next-gen security awareness training platform as a product of your own.
Real World Spear-Phishing Simulations
Stop sending low-quality 'parcel pickup' simulations! Our intelligent chatbot will design highly targeted spear-phishing campaigns and have them run on auto-pilot for 12 months. Monthly campaign reports with at-risk staff automatically being enrolled in phishing awareness training.
Demo It Today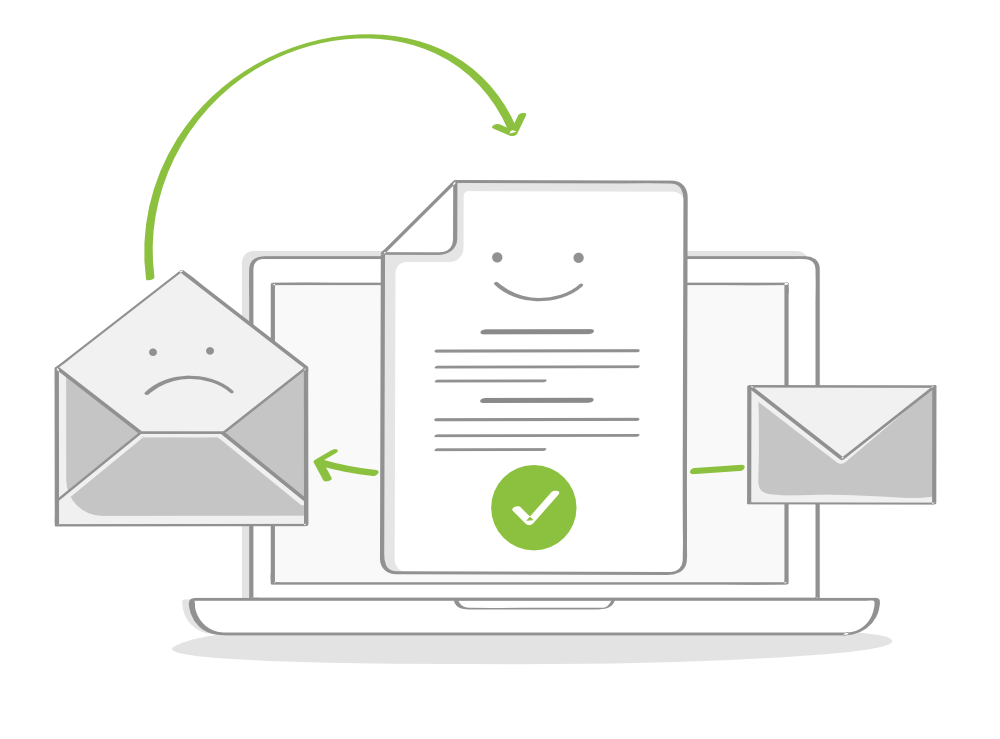 Training That Changes Culture
Why train everyone on the same topics when everyone has different knowledge? Our high-quality content is designed to engage and reduce risk. Our intelligent chatbot will determine an individuals risk profile and design their 12-month training schedule accordingly. That's one reason we call it next-gen!
Demo It Today
Our Motto: Quality over Quantity
You will never hear us say "we have the most content", but you will hear us say "we have the best content". Be confident that you can deliver the best awareness posters, phishing templates and training videos available on the market.
Demo It Today
WE'RE HERE TO EMPOWER YOU
Delivering best-of-breed content across a smart, catered platform, we're here to equip you with the leading tools and resources needed to ensure that your cyber-security strengthens your business.
Jonathan Horne
Founder - Cyber Aware